The German music industry plans to answer its decreasing CD sales revenues by increasing the number of German file-sharers it will sue in 2007.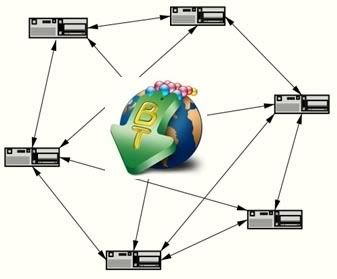 Faced with an ever rising decrease in the number of legal downloads as well as physical CD sales, the German Industry has decided to increase the number of charges filed against file-sharers by some 20% in the year 2007.
This new effort will be called the "clearing-up campaign," as opposed to the previous slogan that for two years was "file-sharers are criminals."
In a rough translation using Google's translation features, Peter Zombik, managing director for the German label Phonoverband, told the AP that "In the coming year the number of the charges will clearly be increased."
"We placed 20,000 charges altogether since since the beginning of the action in the year 2004, 10.000 cases alone in the year 2006", Zombik. "In the coming year it is to become 1,000 charges per month or more."
He notes the losses endured by the German music industry by claiming that 439 million CD albums were illegally copied, leading to a loss of some 5 billion euros. He also claims that this is also coupled with a billion euros in losses from illegal downloads on the internet.
The music industry expects to be able to wage this increased fight against music pirates in the upcoming year after recent new European Union guidelines which no longer require them to charge users first before determining their IP address.
The new guidelines allow them to charge users directly by tracing their IP address, though how they will determine whose IP address it is is unclear as German ISPs are not allowed to keep logs without just cause.
German music labels are seeking between 2,000 and 15,000 euros per each case, which amounts to between 40 and 300 million total euros in compensation.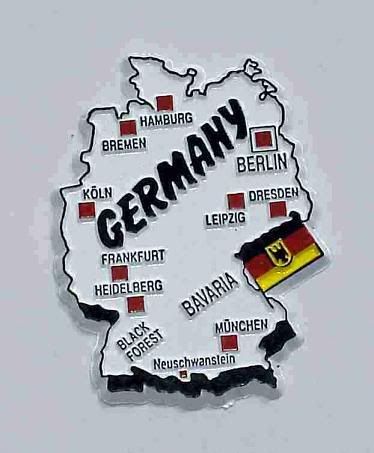 P2Pand file-sharing applications are as popular as ever in Germany, accounting for 70% of nighttime internet traffic and some 30% of daytime internet traffic. BitTorrent is the preferred protocol, comprising 53.13% of P2P users, and eDonkey is second with 43.09%.