Greasemonkey script from "Pirates of the Amzaon" embeds links from BitTorrent tracker site The Pirate Bay alongside legal purchase links.
"Pirates of the Amazon," a site that has now gone offline after receiving considerable exposure, has developed a Greasemonkey script for Mozilla's Firefox that embeds either a "Download 4 free," "Not Downloadable," or "Not Available" button into Amazon.com product pages.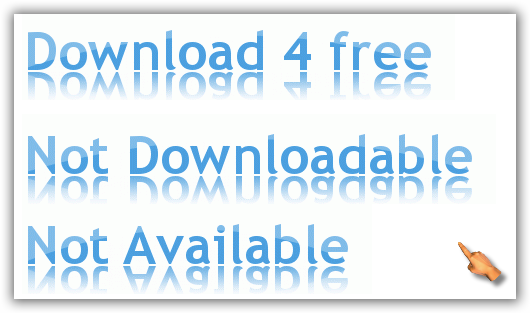 All you have to do is click the link, as shown below, and the relevant torrent tracker from The Pirate Bay will automatically load in your BitTorrent client.
The add-on basically lets you shop Amazon.com for digital items that can be shared on The Pirate Bay, things like music, movies, video games, and e-books.
The site intended to ""be a counterpart to the current models of media distribution", and to "redistribute the wealth," but made it clear that they were entirely unaffiliated with BitTorent tracker site The Pirate Bay.
"We are not affiliated with The Pirate Bay, and do not host or even link to any illegal content," the site used to read. "This artistic project addresses the topic of current media distribution models vs. current culture and technical possibilities."
Now it seems that one day after launching the "Pirates of the Amazon" it promptly received a DMCA notice from Amazon.com (surprise, surprise) and so decided to remove all material describing how to install the Greasemonkey script as well as a link to download it.
They say it was all an "artistic parody."
From the site:
"Pirates of the Amazon" was an artistic parody, part of our media research and education at the Media Design M.A. course at the Piet Zwart Institute of the Willem de Kooning Academy Hogeschool Rotterdam, the Netherlands. It was a practical experiment on interface design, information access and currently debated issues in media culture. We were surprised by the attentions and the strong reactions this project received. Ultimately, the value of the project lies in these reactions. It is a ready-made and social sculpture of contemporary internet user culture.
One day after publishing we received a take down request by the legal department of Amazon.com.
This work was made as a trimester assignment in our study course, under the supervision of our tutor Denis Jaromil Rojo and our course director Florian Cramer. This page is now the documentation of our study work as required by the course.
But, like all innovations, once the genie's out of the bottle it's pretty much impossible to undo. Ernesto over at TF is hosting a backup copy of the .XPI file for you to download still.
In a case of sheer irony, don't forget OiNKPlus, the Greasemonkey script that integrates Waffles.fm, What.cd, Stmusic.org, Libble.com, ThePirateBay.org, Mininova.org, FunkyTorrents.com, and more with MySpace, YouTube, Last.FM, and even Amazaon.com among others.